Ruth de Souza is a writer, a podcaster, a researcher and a consultant.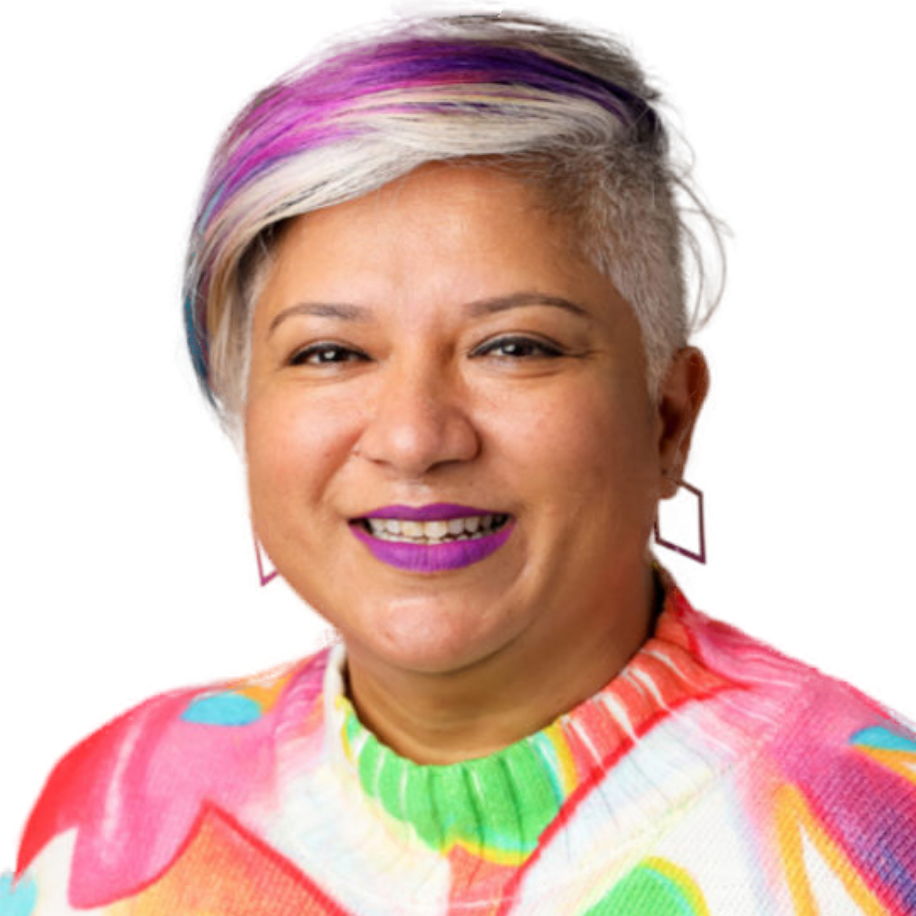 Services
Research and Writing
A passionate interest in culture and health, with theoretical interests are feminist theory, postcolonial theory and critical qualitative research methodologies.
Media Presenter
Media expert on health inequities in refugee, migrant and indigenous communities; birthing and mental health.
Keynote Speaker
Available for engagement in projects including: facilitation, consultation, strategic planning, stakeholder engagement organisational development, research, training and project management.
Keynote Speaker
An experienced speaker, presenter, MC and facilitator with specific professional expertise in cultural safety, maternity, cultural issues in health, migration and health, social inclusion, mental health and more.
Podcast
Conversations with changemakers about birth, racism, and cultural safety.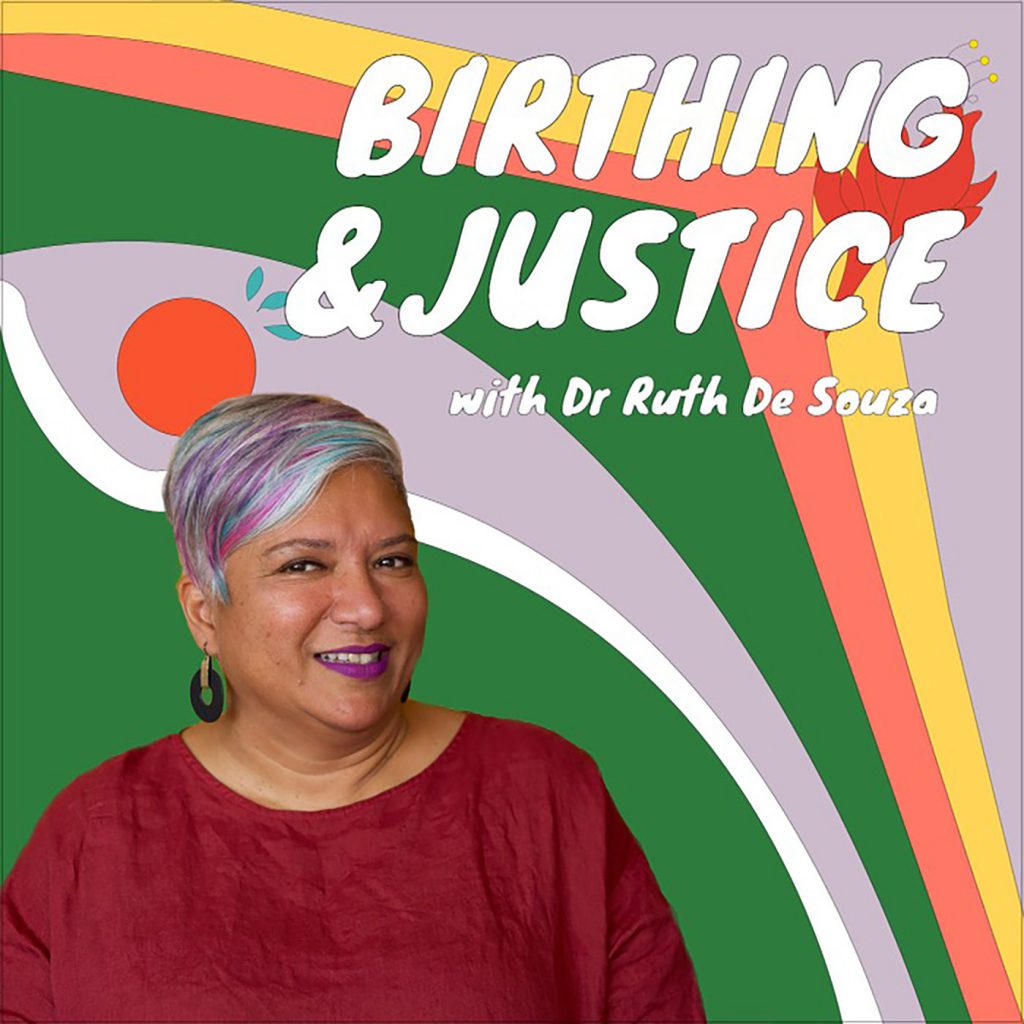 Recent Episode
A native of Rwanda currently based in Amherst, Massachusetts, Dr. Favorite Iradukunda is a nurse scholar dedicated to advancing the holistic well-being of African-diasporic women, families, and communities. Her research addresses maternal health disparities through community-centered and culturally congruent interventions. She is an advocate for transforming health through anti-colonial knowledge co-creation processes and the inclusion…
Research
Examining critical health agenda around the intersections of race, class, gender, neoliberalism and health technology.
Research Interests:
Arts and Health Cultural safety Data/Digital health Mental health Migrant health
I have had a long-standing interest in how the rapidly expanding field of consumer health technologies can enhance health literacy and enhance participation. However, there is a lag between the uptake of such devices and the preparedness of both health professionals and healthcare systems to integrate such useful but also voluminous data. For the last…

For many years in both England and Auckland, New Zealand. I worked in a psychiatric liason role meaning that I would be called to assess people who presented with a mental health crisis at the emergency department. I am interested in pathways to and through care. It was a privilege to co-supervise Hons student Jessica…

In 2020 I was part of a design team including Leah Heiss, Olivia Hamilton, Marius Foley, and Olga Kokshagina, engaged by two architectural firms, to develop and deliver an online co-design process to understand the research, teaching and engagement opportunities afforded by a new health precinct. Our engagement as part of the generative stages of…
Writing + News
Reviews, notes and reflections, focussing on topic interests X, Y, and Z.
VALA Libraries, Technology and the Future invited my fabulous colleague from Melbourne University Fiona Tweedie and I to participate in a webinar discussion as part of Open Access Week. The webinar was hosted by VALA President, Katie Haden. VALA are an independent Australian based not-for-profit organisation that aim to promote the use and understanding of information…

March is an exciting month for me with events and exhibitions about M/others and birthing, starting with a panel at M/Other at the Wheeler Centre in Melbourne. "Last year, more than 300,000 children were born in Australia, yet systems in place for childbirth remain opaque and often discriminatory. For M/OTHER, the Wheeler Centre brings together…

So, this incredible book Nursing a Radical Imagination: Moving from Theory and History to Action and Alternate Futures, Edited by Jess Dillard-Wright, Jane Hopkins-Walsh, Brandon Brown has been published, and what a thrill to have a chapter in it! The book is described as "Examining the historical context of healthcare whilst focusing on building a…
About Ruth De Souza
Ruth De Souza is a nurse, academic and community engaged researcher in gender, race, health and digital technologies.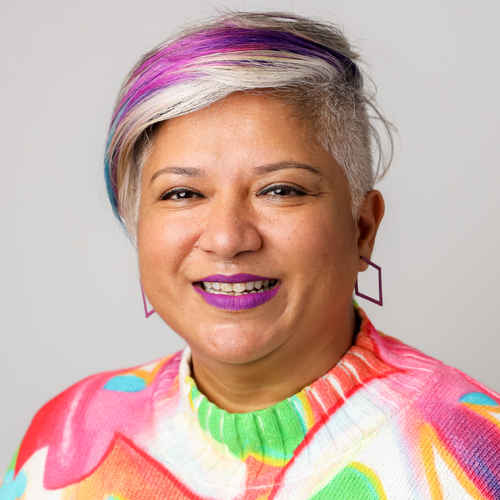 She is currently a Vice-Chancellor's Fellow at RMIT University, based in the School of Art and Design and Creative Practice Enabling Capability Platform.
Her Fellowship will engage health professionals in finding new ways to understand, co-design and implement sustainable cultural safety initiatives in a range of health contexts in response to health inequities.
Testimonials
"Ruth was wonderful to work with – responsive, highly experienced, and understood our organisational context very well. Her workshop was very engaging and appropriately challenging. I'd have no hesitation in inviting her back!"
— Tseen Khoo,
La Trobe University, Melbourne
"The team absolutely loved Ruth's work and ability to engage with all disciplines and different knowledge levels."
— Chiedza Malunga, Monash Health
"The team absolutely loved Ruth's work and ability to engage with all disciplines and different knowledge levels."
— Chiedza Malunga, Monash Health